Kongremiz sona erdi...
İlginize teşekkür ederiz.
Bioreg and Hacettepe University are pleased to see you at the 20th Chromatography Congress, which will be held this year as a hybrid congress.
Registration deadline: 18 February 2022 22 February 2022
Program
Chromatography XX
Fields of Interest
High pressure liquid chromatography
Ultra High-Performance liquid chromatography
Gas chromatography
Supercritical fluid chromatography
Chromatographic method development and method validation
Method transfer
Ion exchange chromatography
Size separation chromatography
Affinity chromatography
Immobilized metal-affinity chromatography
Biochromatography
Column technology, preparation of column fillers
Biological, clinical, environmental, pharmaceutical and food applications of chromatographic methods
Electrophoresis, capillary electrophoresis
Hybrid (hyphenated) methods in chromatography
New developments in separation science
Chemometric methods in chromatography
Microelectromechanical systems (MEMS), Bio-MEMS, NEMS
Molecularly imprinted polymers
New generation polymeric support materials
Chromatographic hardware, software, consumables and method patents
Check Out the Program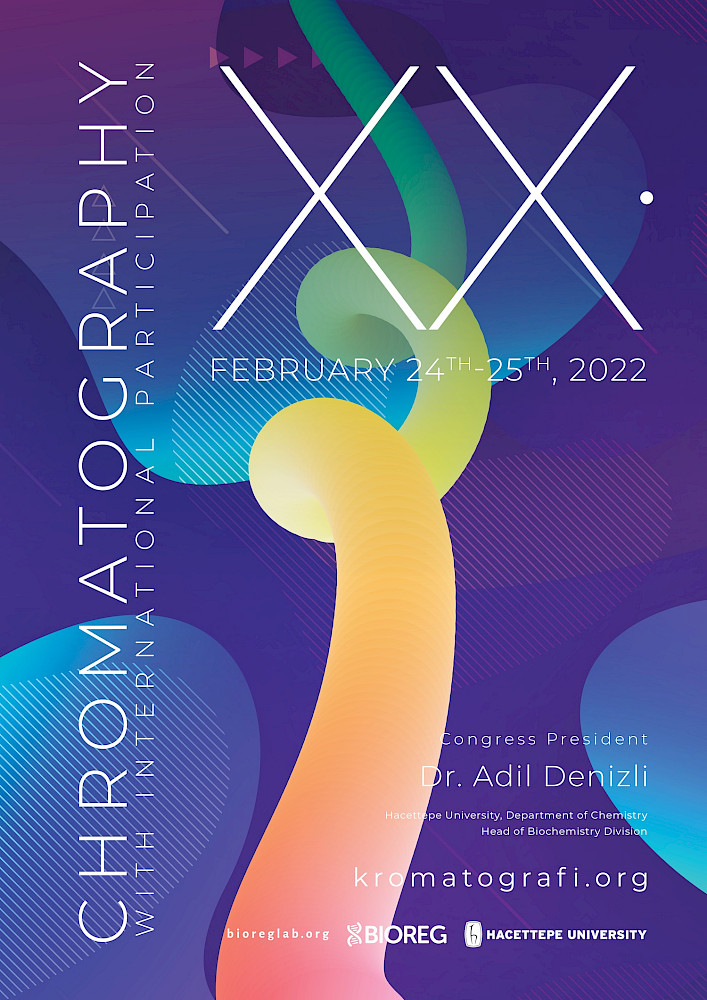 Hacettepe Journal of Biology and Chemistry
Selected articles from the presentations made within our congress will be published as a special issue in the Hacettepe Journal of Biology and Chemistry after being peer-reviewed.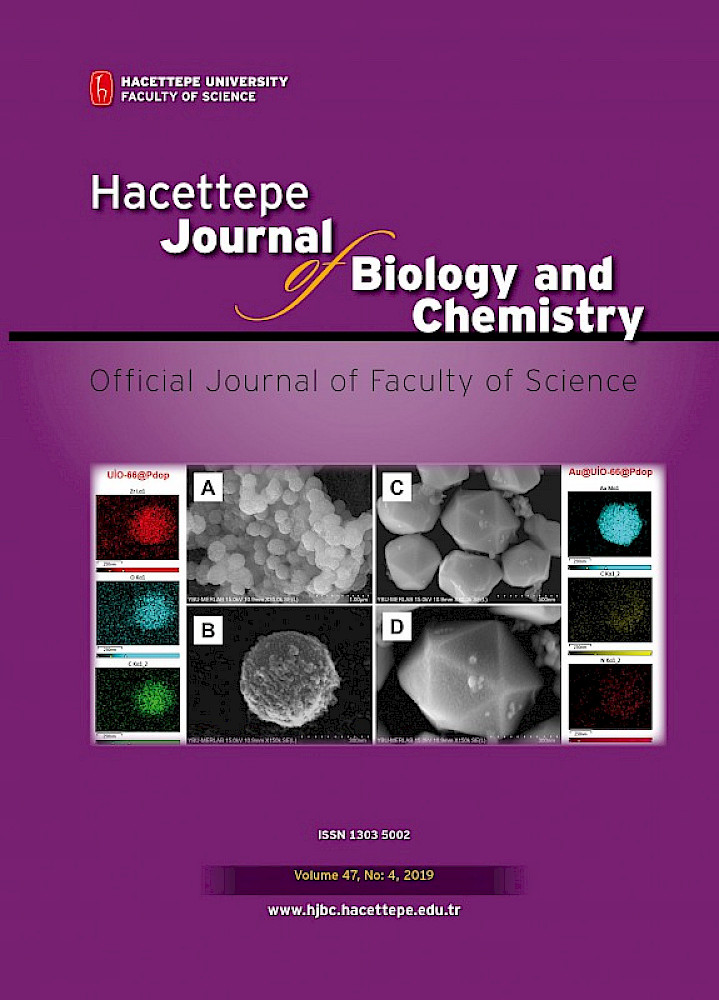 Speakers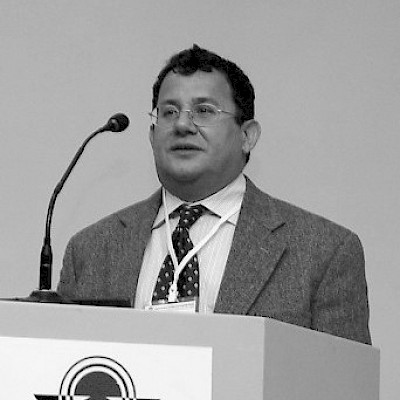 Dr. Adil Denizli
Kongre Başkanı
Hacettepe University
Turkey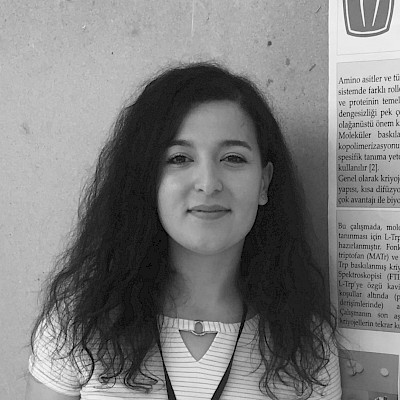 Dr. Semra Akgönüllü
Hacettepe University
Turkey
Beste Oymen
Near East University
Turkey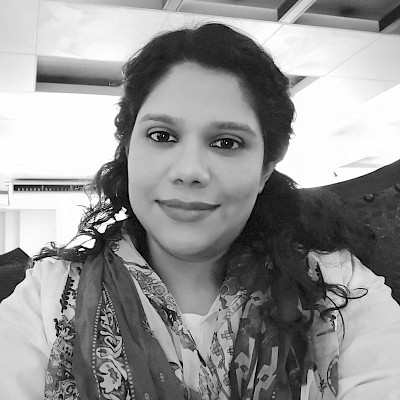 Dr. Huma Muddasar
University of Sindh
Pakistan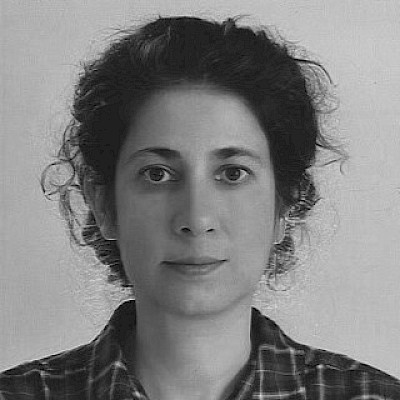 Dr. Aysun Dinçel
Lokman Hekim University
Turkey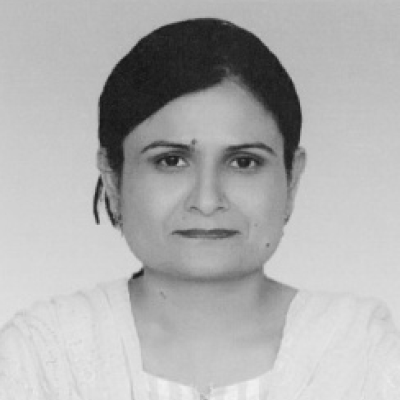 Dr. Farah Naz Talpur
University of Sindh
Pakistan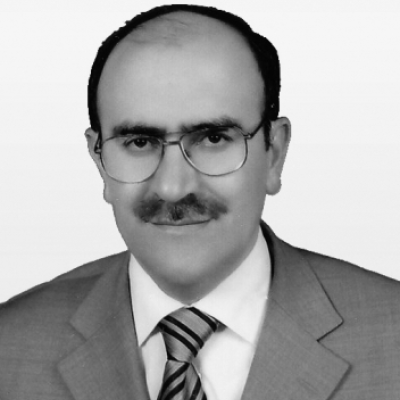 Dr. O. İrfan Küfrevioğlu
Ataturk University
Turkey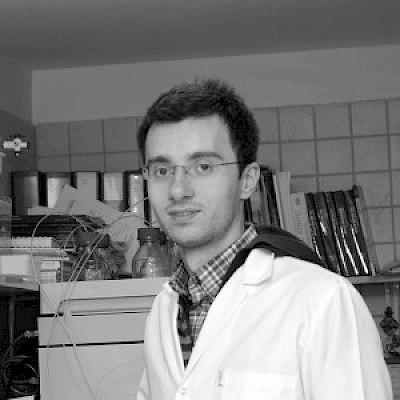 Dr. Erdoğan Özgür
Hacettepe University
Turkey